Products List
Bottling Line
Sachet Packing Machine

Company: Lantytk® Corp
ADD: NO.5558 CHUANSHA ROAD, PUDONG DISTRICT, SHANGHAI, CHINA
E-mail:globalsales2013@gmail.com
1.For highly mobile liquids, we have gravity flow filling machine.
2.For less mobile oil materials and detergent, we have piston-type filling machineries for our clients.
3.Customized filling nozzles are available for different materials.
4.The use of special filling nozzles and technical treatment can avoid the phenomenon of foaming and dripping.
5.We will design the most suitable filling projects according to the specific plans and labor situation of clients.
6.Our products can be used in the filling of baby foods, medical preparations, and chemical and biological agents. Their parts that contact with materials are all made of 316L stainless steel.
7.We provide special design services for inflammable and explosive products in fine chemical industries.
1. Mineral Water Filling Line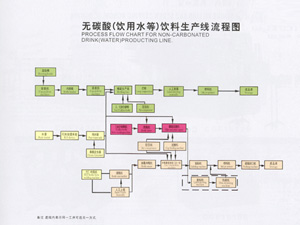 2. Purified Water Filling Line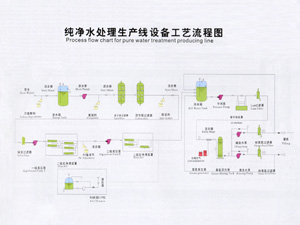 3. Carbonated Drink Filling Line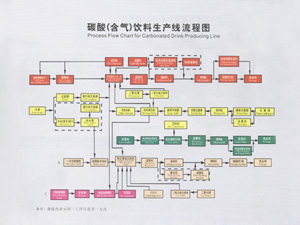 4. Juice & Fruit Filling Line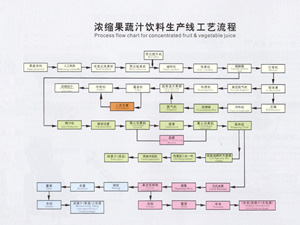 5. Tea Drinks Filling Line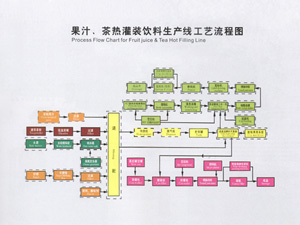 6. Soy Milk and Protein Beverage Filling Line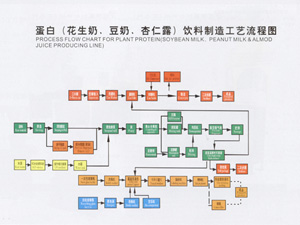 Related Products